DIQUAD, LLC!

Better Image Quality - Lower Patient Dose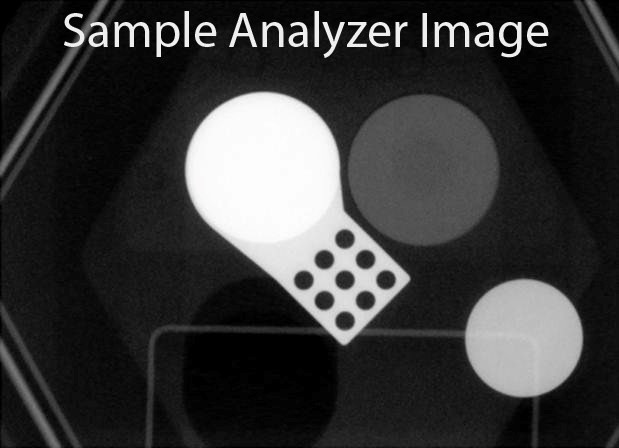 Please fill out the form below and click the
Submit button to send us your image.
Image files must be one of the following types;
jpeg, jpg, bmp, png, tif, pdf, zip, dex

Note: Fields marked with a red asterisk are required!